In America alone, over 82 pounds of clothing ends up in landfills every year polluting the environment.
This is caused by the phenomenon that is fast fashion.
Fast Fashion is caused by a need by high street store to increase profits and to satisfy the desire for new trends and while this may make us stylish it's hurting the planet.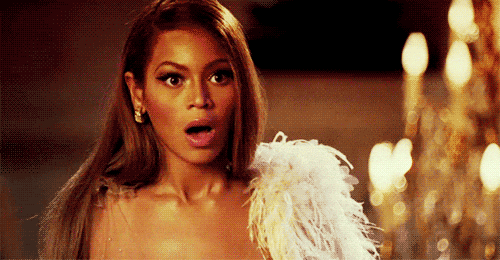 Don't worry it's not too late to start helping the planet while still keeping your style all thanks to concepts like the Fashion Fast.
The fashion fast is a challenge to reuse the fashion we already have instead of constantly consuming clothing.
The idea is similar to that of the French Wardrobe which encourages people to downsize their clothing consumption to a few basic items that can be updated with accessories.
The idea is simple – select six items of clothing from your wardrobe and pledge to wear only these every day for six weeks.
Don't panic, it's just for key items like trousers and tops – you can have unlimited access to underwear, accessories, gym gear and footwear.
2017's Six Items Challenge is during lent which falls between 1st March and 24th April but the idea of a minimalist wardrobe is worth implementing all year round and with Irish organisations like Nu. spear heading ethical fashion it means you can shop while helping the planet all at the same time.
Save the world and shop? What could be better?
Will you be taking part in the Fashion Fast this year?
© Copyright of Melise Amour 2017