At the moment Cork is in the midst of their Burger Festival which I sadly can't make it to, but a bit of investigation (okay Twitter browsing) led me to finding out another great festival.
It seems Cork is on a roll when it comes to cracking out amazing festivals, and this autumn is looking to be just a little bit more amazing than I was ever expecting.
Why is that? Oh no reason just a little thing called CHOCOLATE FESTIVAL!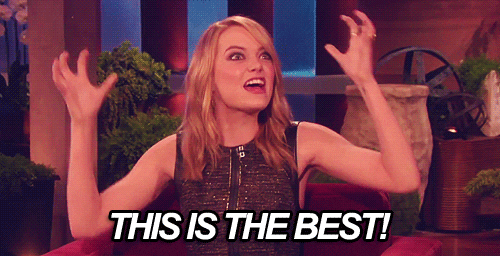 Running the weekend of the 25th and 26th, it's going to be two days of delicious chocolaty goodness.
With workshops, stalls and chocolate competitions (because the only thing better than chocolate is free chocolate ) this is going to be one jammed packed weekend.
It's still a ways away but hey you can never be too prepared, so don't fill up on Halloween candy because it's going to be amazing!
© Copyright of Melise Amour 2017